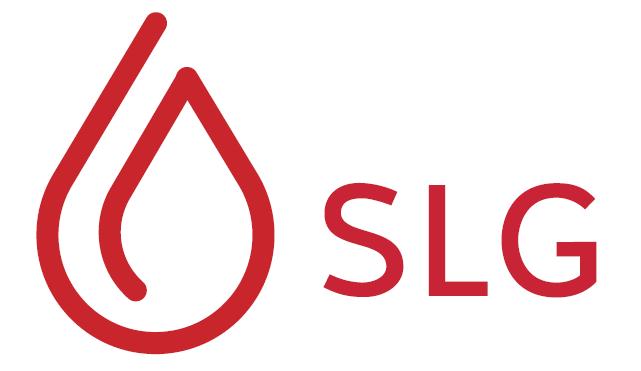 Exhibit 99.1
 
Corporate & financial news release
SCOTT'S LIQUID GOLD-INC. ANNOUNCES SALE OF WOOD AND FLOOR CARE BRANDS AND CONTINUED PURSUIT OF STRATEGIC ALTERNATIVES
GREENWOOD VILLAGE, COLORADO – January 27, 2023 - Scott's Liquid Gold-Inc. ("The Company") (OTC: SLGD) today announced the sale of its wood and floor care lines, which is part of its ongoing process to explore and pursue a variety of strategic alternatives focused on maximizing shareholder value.
The Company received gross proceeds of $1.9 million for the sale of its wood and floor care brands and will also receive a royalty on sales of the products for the next two years. The proceeds of the sale were used to reduce net debt.
The Company will continue to consider a wide range of options, including one or more of the following: the sale of additional brands; a sale, merger, or other strategic transaction involving the entire company; acquisitions of other brands or companies; issuance of additional debt or equity; and continuing to operate as a public, independent company.
The Company's remaining brands include Alpha Skin Care, Biz Stain Fighter, Kids N Pets and Messy Pet, Denorex shampoo, Neoteric Diabetic Skin care, and Zincon Shampoo.
There can be no assurance that this process will result in any particular strategic alternative, or any assurance as to its outcome or timing. The Company has not set a timetable for completion of this process and does not intend to disclose developments related to the process unless and until the Board determines that further disclosure is appropriate or required.
---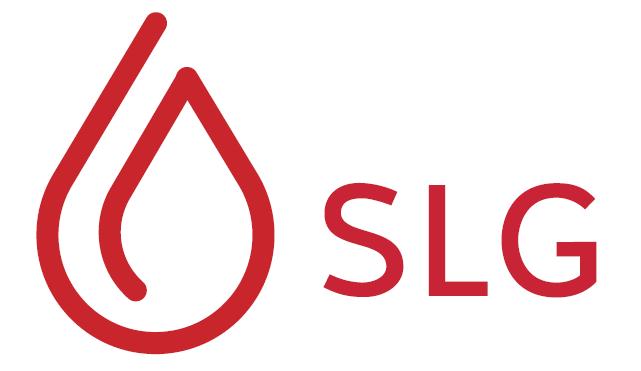 Note Regarding Forward-Looking Statements
This news release may contain "forward-looking statements" within the meaning of the federal securities laws that are intended to qualify for the Safe Harbor from liability established by the Private Securities Litigation Reform Act of 1995. "Forward-looking statements" generally can be identified by the use of forward-looking terminology such as "assumptions," "target," "guidance," "strategy," "outlook," "plans," "projection," "may," "will," "would," "expect," "intend," "estimate," "anticipate," "believe", "potential," or "continue" (or the negative or other derivatives of each of these terms) or similar terminology.
Forward-looking statements convey our expectations, intentions, or forecasts about future events, circumstances, or results. All forward-looking statements, by their nature, are subject to assumptions, risks, and uncertainties, which may change over time and many of which are beyond our control. You should not rely on any forward-looking statement as a prediction or guarantee about the future. Actual future objectives, strategies, plans, prospects, performance, conditions, or results may differ materially from those set forth in any forward-looking statement. Some of the factors that may cause actual results or other future events or circumstances to differ from those in forward-looking statements are described in the Company's Annual Report on Form 10-K for the year ended December 31, 2021 and the Company's subsequent Quarterly Reports on Form 10-Q and other periodic reports filed with the Securities and Exchange Commission. Any forward-looking statement made by us or on our behalf speaks only as of the date that it was made. We do not undertake to update any forward-looking statement to reflect the impact of events, circumstances, or results that arise after the date that the statement was made, except as required by applicable securities laws. You, however, should consult further disclosures (including disclosures of a forward-looking nature) that we may make in any subsequent filings with the Securities and Exchange Commission.
About Scott's Liquid Gold-Inc.
Scott's Liquid Gold-Inc. exists to positively impact consumers' lives in the markets we serve while creating shareholder value. We develop, market, and sell high-quality, high-value household and health and beauty care products nationally and internationally to mass merchandisers, drugstores, supermarkets, hardware stores, e-commerce retailers, other retail outlets, and to wholesale distributors.
Investor Relations Contact:
David Arndt
Chief Financial Officer
303.576.6027
---